A quick post before new year to show you some of the things I made the last days.
I have been drooling over some kawaii slippers for a long time,so two days ago I drew my own pattern and made it sort of on the go.Sometimes I had no idea what I was doing,but at the end I am really pleased with the outcome.And after uploading a picture to Facebook I have 3 orders for slippers!woohoo!Ok,enough talk,here is the picture.
Also,I managed to finish my purple bag that I started working on sewing class.I think it's a bit too girly for me,but I'll make myself wear it. :)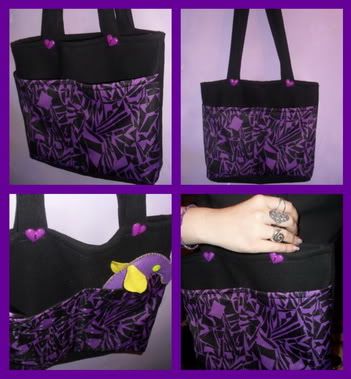 And I made a little present for my friend for Christmas,but I didn't show it until now in fear she could see it. :) It's a big pendant from polymer clay and a pink leopard cuff from felt.I sewed up a little burlap sack to hold them in and painted her name with acrylic paint on it.I'm glad she likes it.
And a not so good closer look of the pendant.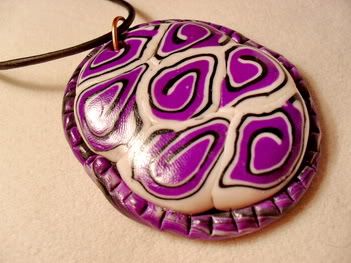 I wish you all an awesome new years eve and see you all next year! :)