A simple tutorial on how to recycle post cards in to price tags for your shop or upcoming craft fair. :)
You will need:
-post cards
-scissors
-hole puncher
-paper glue
-yarn or ribbon of choice
Step 1.
Cut the post cards to desired size.
Step 2.
If you are using folded post cards and you have writing in it like me,glue the two sides together.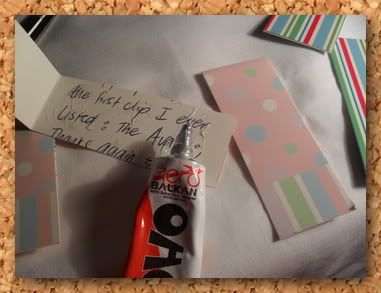 Step 3.
Wait for the glue to dry and punch holes in your price tags.




Step 4.


Pull a ribbon or a string of yarn through the hole.




Step 5.


Tie the tags on your bags or item of choice and write or print the price on them.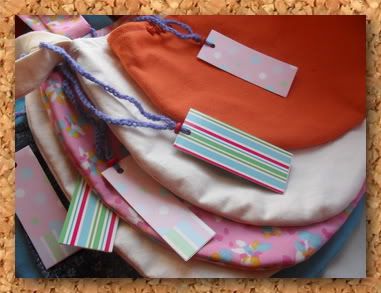 Hope you enjoyed! :)
You can find my tutorial on how to make price cards HERE.