Well,a week ago my lap top died and took all my pictures and tutorials with him to the grave.I was being all positive,thinking it can be fixed,but as I found out yesterday it can't.I had pictures of finished creations,already sent out swap items and pictures of 3 finished tutorials on there. (one for craft fair displays,a dinosaur plush tutorial and a bag tutorial) >_<
But here are a few snaps of some of the stuff I finished this weekend.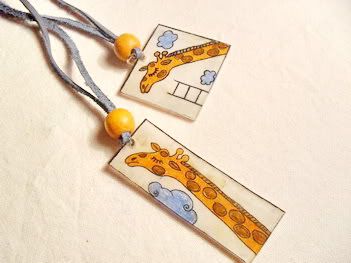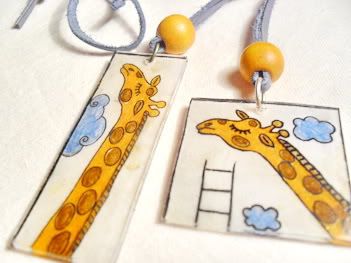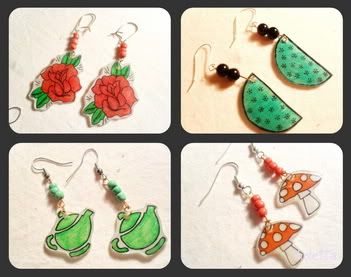 Ill get some pics of the crochet and felted pouches for next time and Ill try to get them at daylight.I'm almost finished with everything,I only need to decorate the bags I made and to make some price tags when I get home.And here is a pic of Móric and Lilly all snuggled up.