I noticed that at craft fairs some people find it hard to ask for the price of the items and tend to leave them instead of buying.Since I'm the same and don't like to ask for the price I came up with these little price cards to make it easier and clearer.
You will need:
-scissors
-cardboard
-stick-on labels
Step 1.
Cut a rectangle from the cardboard and fold it in half.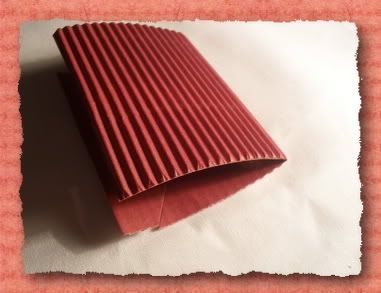 Step 2.
Fold up about two inches from one bottom.
Step 3.
Turn it over and add a stick-on label.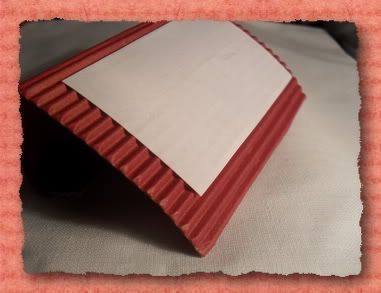 Now you can write the price of the item on it and place it on your table.(I left out this step,because I'm sharing my table with my friend,so we will agree on the price there)
Was this easy or what? :) And it will make things so much easier for you and your customers too. :)
You can find my tutorial on how to make recycled price tags
HERE
.