...here I am! :)
Wow,I left my blog alone for a long time!I started to work a week ago on the fields and it sucked all my energy and time away.We where cutting weed on soy fields,which is exhausting as it is,but I had to do work at home too,and on my free weekend we visited a festival near by for two days.The bands and concerts where boring but we where sleeping at my friends allotment and had a great time there.
Work was no fun,but I need the money.I got a bad sunburn on my face,chest and hands so I needed to put yogurt on it all day(which smelled awful) but now I lost some weight,I have great condition,a beautiful tan and money! :)
Also I got an awesome package the other day (great timing,I was unmotivated and tired after work) from Melissa!Check out all the awesome earrings: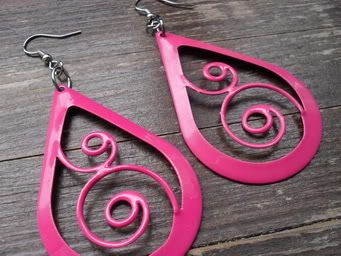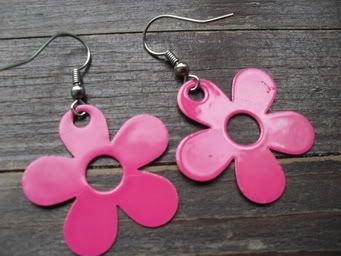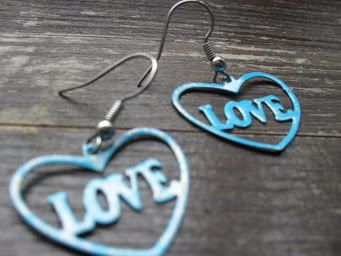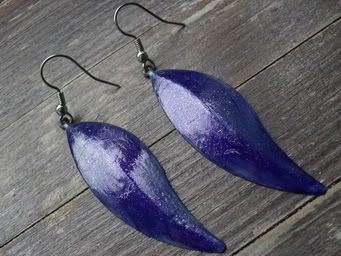 Also this awesome peace sign necklace and peace sign bag: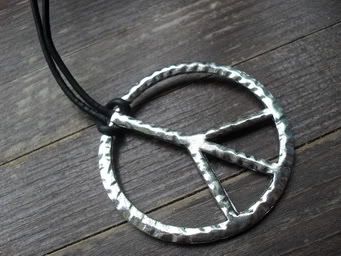 Melissa is so awesome she made Cickó and Móric some gifts too!two pillows and two new toys!they loved them!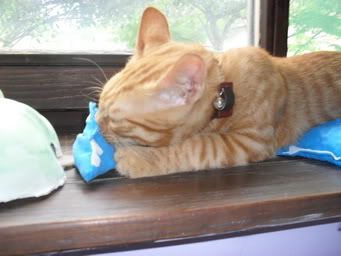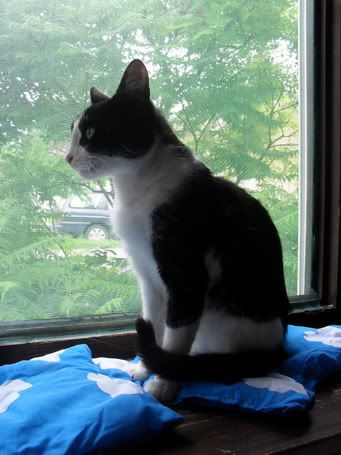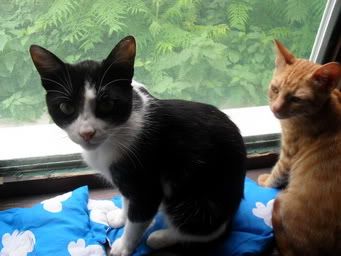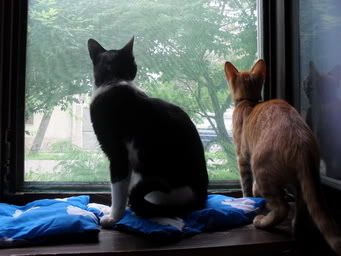 Thank you Mel! :)
Violetta