I'v been working on a few smaller sewing projects lately,but didn't have a chance to post them.So here they are:
Needle Book
for my friends birthday
Phone Pouch
for myself from my favorite vintage fabric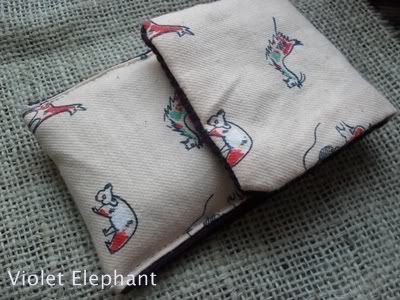 Camera Pouch
,I made a crochet pouch when I got the new camera,but it wasn't sturdy enough to carry around.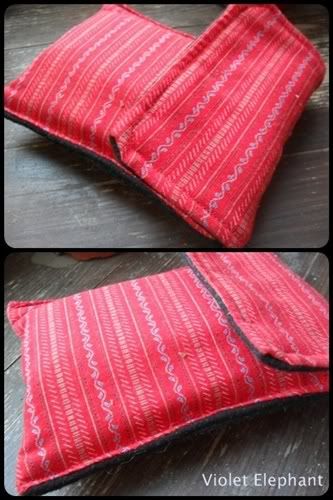 Fabric Necklace
,also for my friends birthday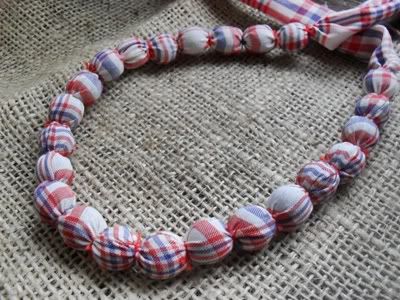 And a tiny
Apple Brooch
from felt.It was really cute before the cats got their paws on it.Now it's all fluffy from all the chewing. >.<
So I guess I'll just leave it on the floor for them to destroy and make a new one for myself.