Here are some of the things that where keeping me away from my blog. I am proud to say that my jewelry shop is getting better and better each day, people started to buy my creations and it makes me happy. :)Some of the pictures are personal orders and some are made for the shop.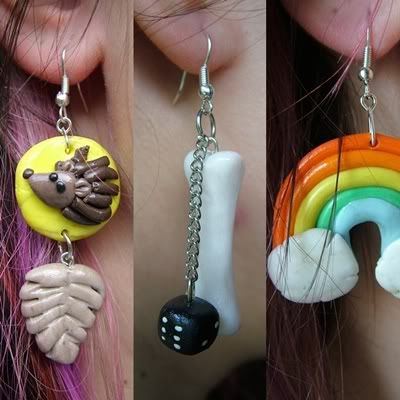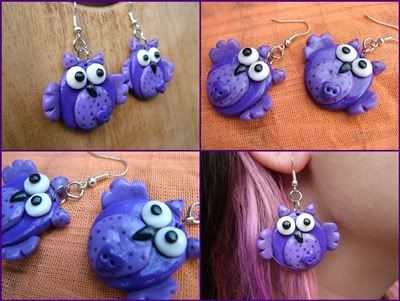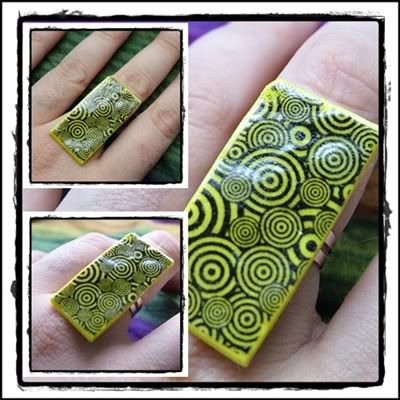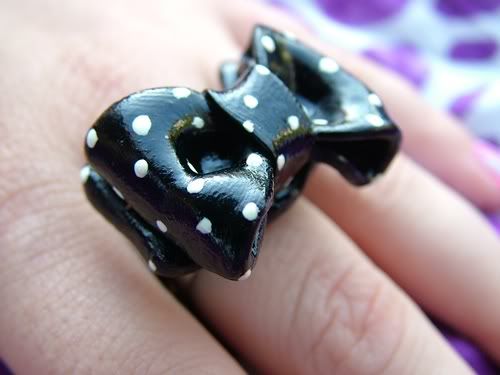 And here is the kitten!!! (she's a girl, but it's too late now to change her name,so she goes by Kitten or Tiny)
And as you can see,Tiny loves shoes...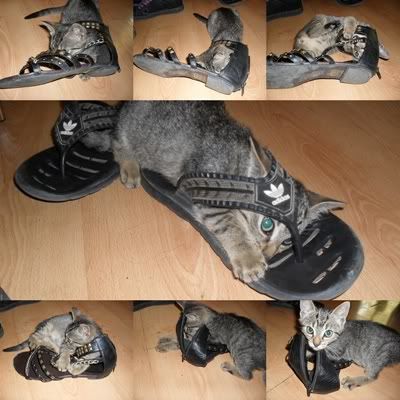 And last but not least here is Mr.Móric helping Joci in the kitchen. :)
I am way behind on blogging, so the posts are going to be full of pictures so I can catch up and show you all the new stuff. I'll make a more personal post tomorrow, I myself have made some changes in my life too.
Also, I would like to post a tutorial so if there is something you would like to see please tell me in a comment or send it to me on violettarakic at gmail dot com.